zNews > Reviews > Video Review: Clevo NH58DDW (zTecpc) Faster than Ryzen 4800H at Games
Video Review: Clevo NH58DDW (zTecpc) Faster than Ryzen 4800H at Games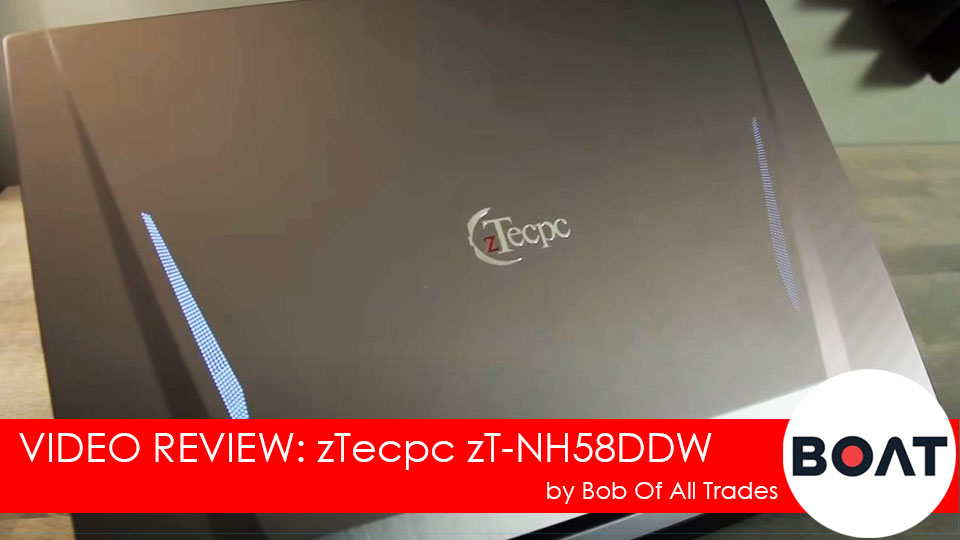 Independent reviewer Bob of All Trades reviews zTecpc's Clevo-based NH58DDW. He's impressed with the look, quality, and upgrade options.
Bob takes a look at a new product offering from zTecpc, an enthusiast-run site with some great customization options!


For more information visit zTecpc.com. Or CLICK HERE to see the zt-NH58DDW and its upradable options.

Thanks to Bob Of All Trades for taking a close look!